Welcome to the Institute for Evidence-Based Professionals
Joyfields Institute and EBP Society have jointly launched the Evidence-Based Professionals Networking Group (EBPNG). In our year end "vision" survey you told us you wanted;
more localized programming,
a platform for addressing what's important to you, your colleagues and your agency where you are, and
opportunities to connect and engage with other professionals near you
We're honored therefore to introduce the Evidence-Based Professionals Networking Groups (EBPNG).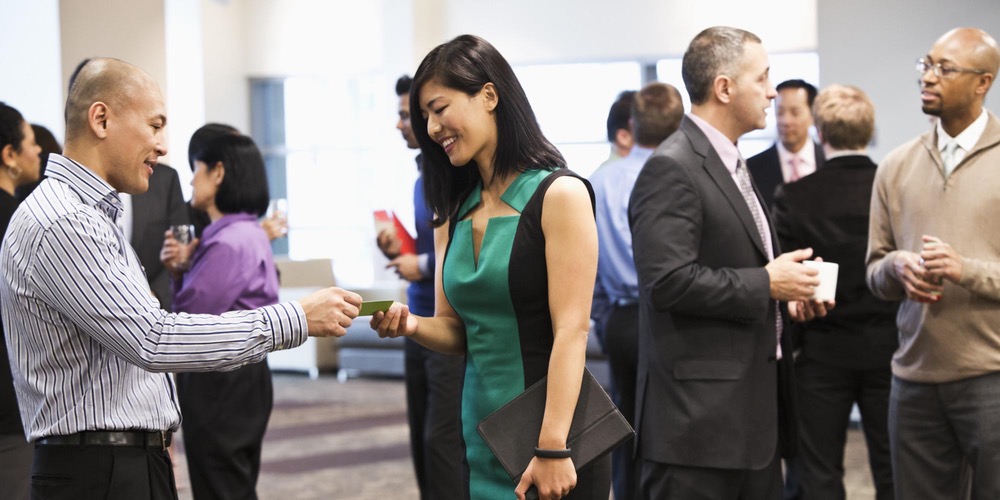 Upcoming Fall "Pathways" Conferences & Workshops for evidence-based professionals. Close out 2017with this program to help you;
Achieve uncommon success with client and staff outcomes
Sync-up ​with stakeholders' funding focus
Win more grants and funding
Expand your funding streams

This year work to strengthen capacity for evidence-based services excellence. Uncommon success can be achieved while creating tremendous opportunities for organizations and its people.
PATHWAYS" can help with access to resources you could use to efficiently become, and remain evidence-based.

EBP Society is the growing community of evidence-based professionals like you to stay connect. Members are employed in health, human and justice services fields and share a commitment to evidence-based practices, programs and policies. The society is dedicated to enhance capacity and help drive evidence-based careers through;
Streamlined training and staff development
Access to software and web resources for doing the work, and
Professional certifications to strengthen career growth for professionals

Technologies abound to help organizations and their staff improve working conditions and enhance performance. Take advantage of enterprise-class software and web based solutions to help your customers achieve their goals and objectives while meeting or even exceeding stakeholder expectations.
We offer "Cloud" hosted solutions which require no installation, and provide 24/7 internet access to users from their desktops or smart devices to help you achieve a high return on your investment.